The Plaza Hotel
Get in touch
Get in contact with us to chat about menus, bookings or your next special event.
45 Egan Street
Kalgoorlie
Western Australia 6430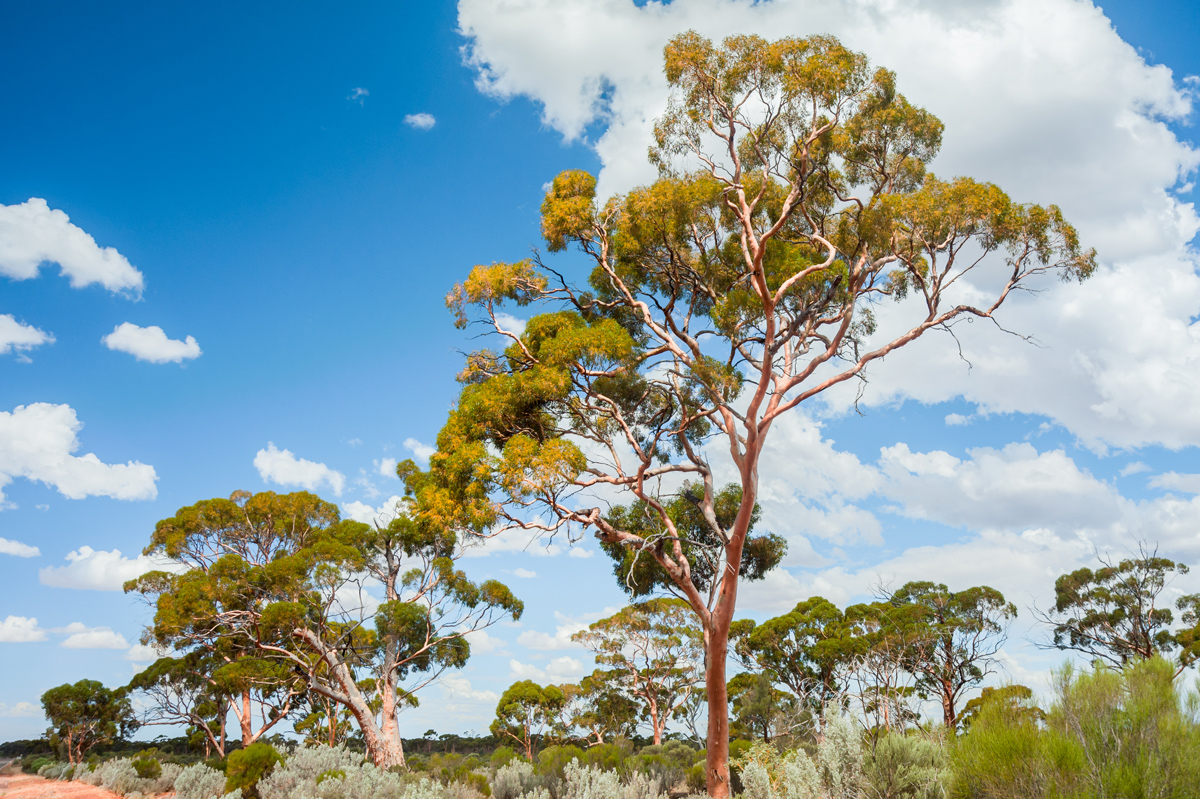 Experience Kalgoorlie
Our top picks
The Plaza Hotel is in the ideal location to start discovering the rugged wonderland of Kalgoorlie. Experience the history of the town, try your hand at prospecting, explore the largest open-cut mine on Earth and the beauty of the Goldfields wildflowers.