There's no shortage of things to see in Kalgoorlie, and if you're planning to bring the whole family down for the summer holidays, there's plenty to keep the kids occupied too!
From fun history excursions to bush walks and picnics at the park, here's our pick of Kalgoorlie's best sights and activities to do.
1. Turn back time at Hannans North Tourist Mine
Location: 130 Goldfields Hwy
Opening Hours: Sunday to Friday from 9am to 4pm (closed Christmas Day, Boxing Day, and New Years Day)
Entry Cost: Ticketed (learn more about entry fees and guided tours here).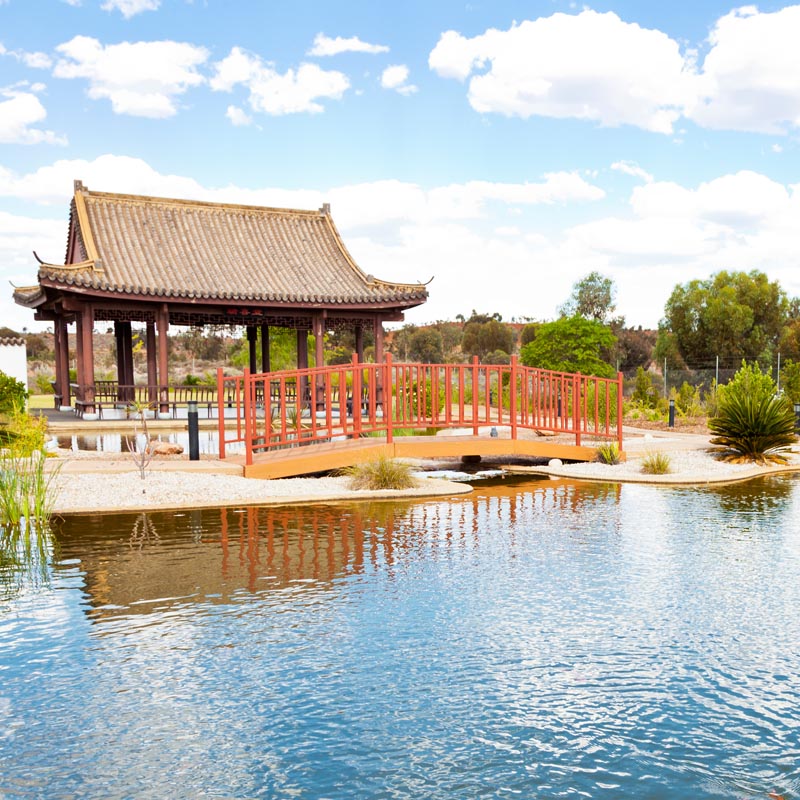 As one of the first mines to open in Kalgoorlie, Hannans North Tourist Mine has a long and storied history. Here, you'll get a glimpse of what life was like in Kalgoorlie's gold rush era with some fun hands-on experiences that the whole family can enjoy.
Explore the makeshift tents and cooking fire pits dotted around the Prospector's Campsite, peer down old mine shafts, and inspect pioneering mining machinery.
You can try your luck at gold panning, climb the big truck to snap some photos, or even play a round of two-up – a favoured pastime amongst ANZAC soldiers and mine workers back in the day.
If you want to take a breather after all the excitement, you can have a wander through the beautiful Chinese Remembrance Garden or enjoy lunch at the free barbecue facilities.
Before you leave, be sure to pass by the gift shop to pick up a souvenir!
2. Have a picnic and play at Hammond Park
Location: Memorial Drive
Opening Hours: October to March from 9am to 7pm and April to September from 9am to 5pm
Entry Cost: Free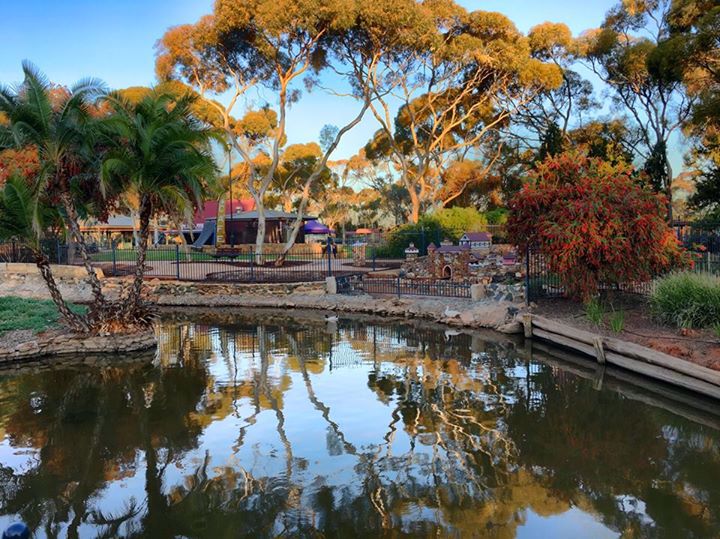 If you were expecting red dirt roads everywhere, you'll be pleasantly surprised by the beautifully lush and green Hammond Park!
This sprawling park has plenty of room to roam and is a popular spot for birthdays and weddings thanks to its great facilities and scenery.
Always buzzing with families and friends unwinding on the weekends, you'll find a large playground for the kids to explore, winding duck ponds, and roaming peacocks. Little ones will also be enchanted by the miniature Bavarian village on display.
You can pack a picnic lunch and sit under the shade of the trees, fire up one of the park's barbecues, or walk up to the nearby cafe for a coffee and bite to eat.

3. Check out the Super Pit mine
Location: Fimiston
Opening Hours: 7am to 7pm daily
Entry Cost: Free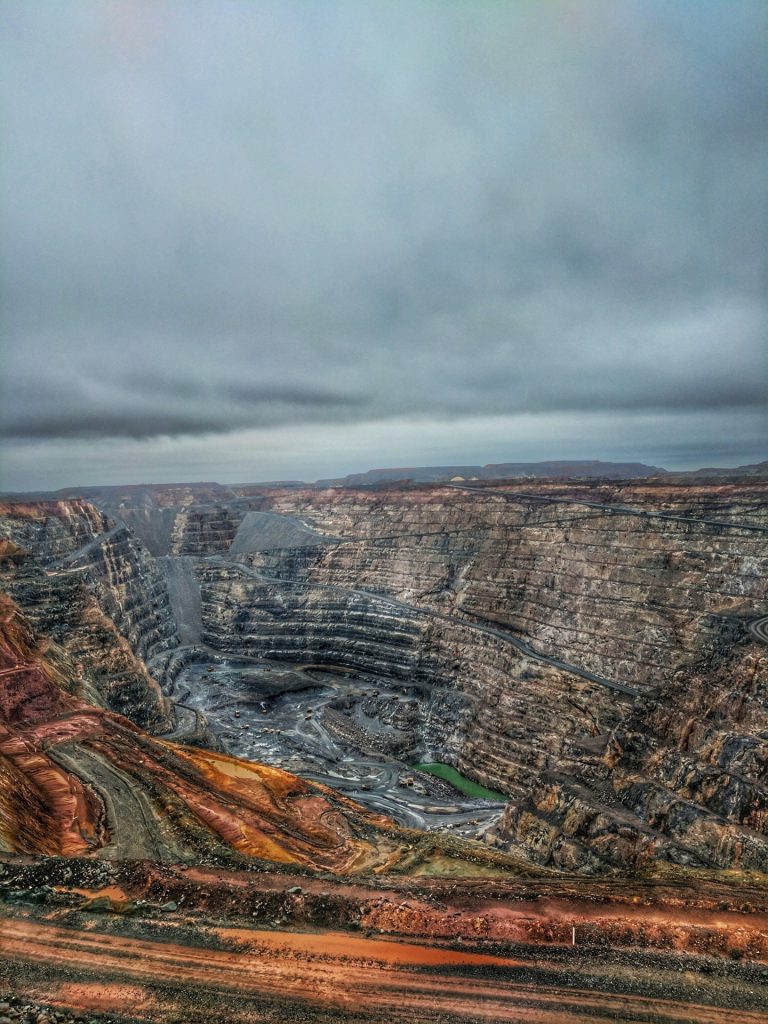 A trip to Kalgoorlie wouldn't be complete without going to the Super Pit, one of Australia's largest open-cut mines. Take a free guided tour around the mine site, where you'll learn more about its history, current operations, and see the entire mining process up close – the kids will be wowed by the views underground and from above the mine!
4. Look out for wildlife and native plants at Karlkurla National Park
Location: 57 Paddington Drive
Opening Hours: 24 hours
Entry Cost: Free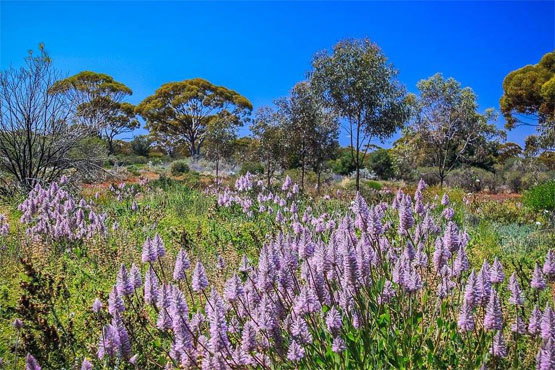 For a Karlkurla National Park. Its name is derived from the Aboriginal word "Karlkurla", which means "silky pear" – a type of native fruit that is found in and around the Kalgoorlie area.
Spanning 200 hectares, the park is home to a range of local birdlife, small reptiles, kangaroos, and unique plant species that bloom spectacularly in the springtime. As the day cools down, you can go for a tranquil stroll down the interpretive walking trail and take in the sunset at Katunga lookout.
Pet-friendly, cyclist-friendly, and equipped with public toilets and a picnic and barbecue area, you'll have all the facilities you need nearby to take the kids on a bushwalk without too much fuss.
If you're looking for somewhere comfortable and central to stay on your next visit to Kalgoorlie, we'd love to have you at The Plaza Hotel. To enquire about accommodation, give us a call on 08 9080 5900 today or book through our website.