Perfect for your next event
Bringing imagination and flair to each event
Your function at The Plaza Hotel is sure to be easy and seamless with the help of our events team. Located in the centre of Kalgoorlie, our function space offers a convenient, spacious and contemporary setting – whether it be a training session, a product launch, a private celebration or a games night! Our events team can bring your ideas to life.
With historic Hannan St just around the corner and Kalgoorlie's main attractions close by, The Plaza Hotel is perfectly located to give your guests an unforgettable Goldfields experience within the comfort of The Plaza Hotel's facilities. Team building and social activities such as 2-up, prospecting and Kalgoorlie's infamous Heartwalk complement your event experience.
To ensure the success of your event, our functions include;
Flexible menu options
Complimentary high-speed Wi-Fi
Data projection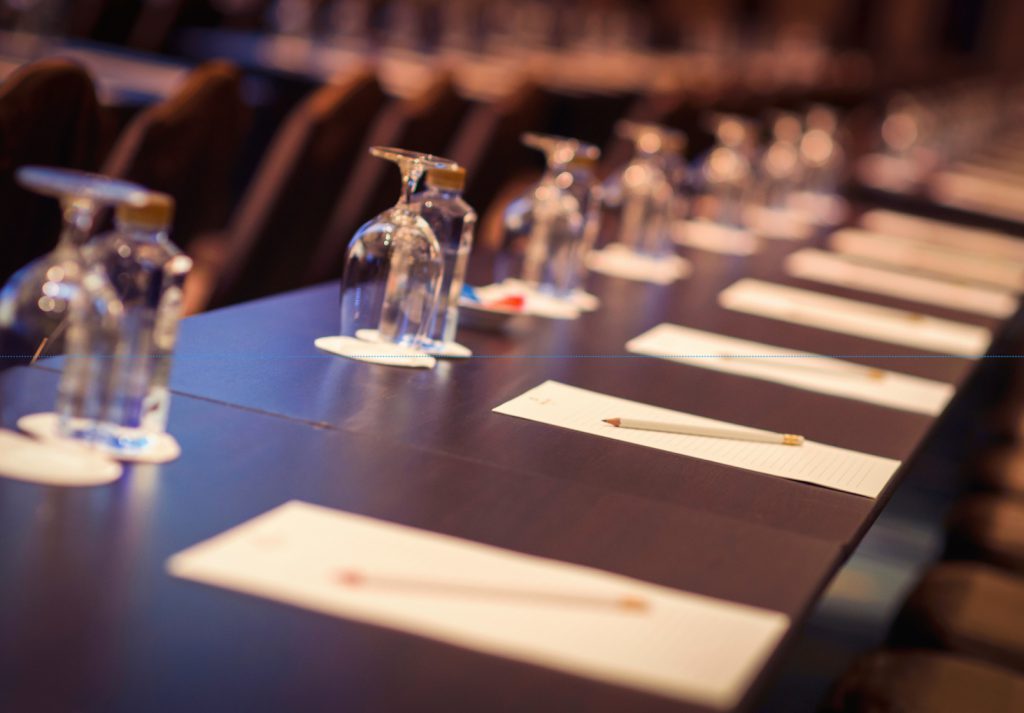 Kalgoorlie venues for hire
Venues available for functions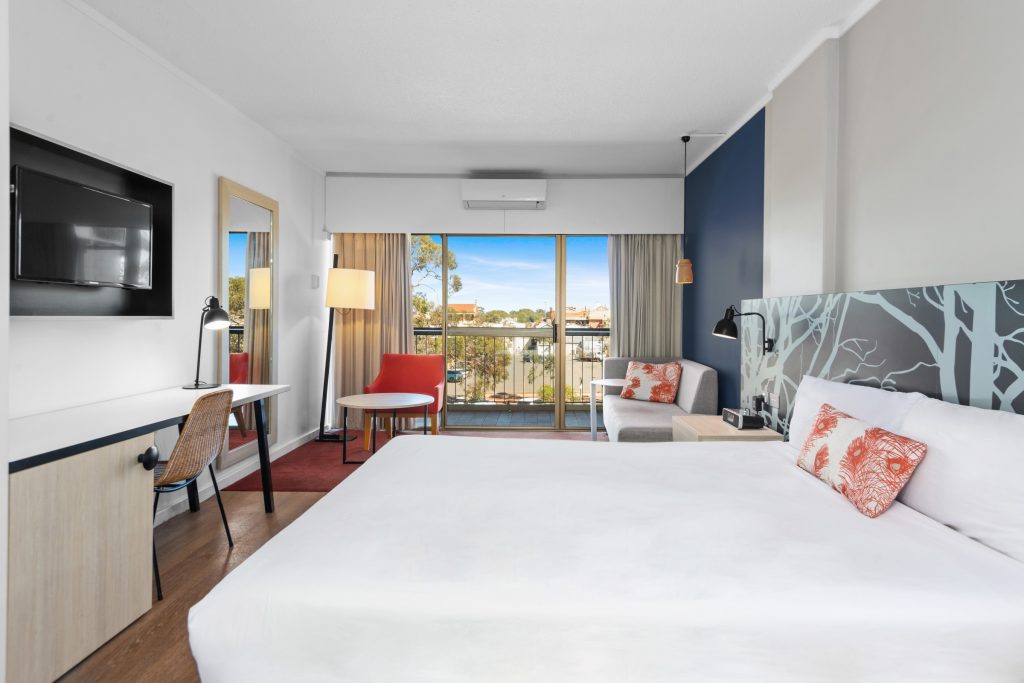 Our Rooms
Stay the night
Enjoy magical sunsets over the Goldfields from your own balcony and relax in the refined, calm and modern interiors of your fully serviced room.