Things to see in Kalgoorlie
Top Kalgoorlie attractions you must see
Curious about other things to see in Kalgoorlie beyond the famed Super Pit?

Our city is a goldmine of colonial-era history and architecture, rugged desert landscapes and wildflowers, and traditional cultures that continue to thrive today.

Start planning your next trip with some of the best Kalgoorlie attractions, events, and things to do listed below.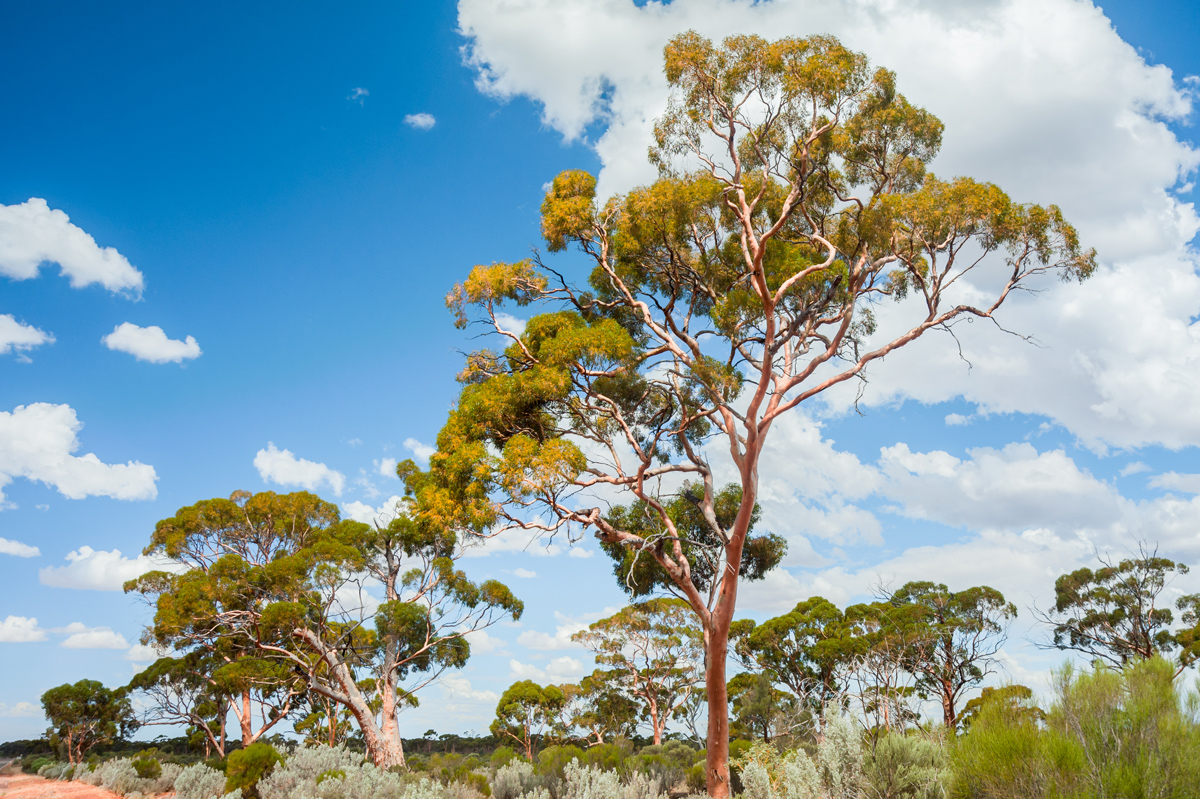 What's On
At The Plaza Hotel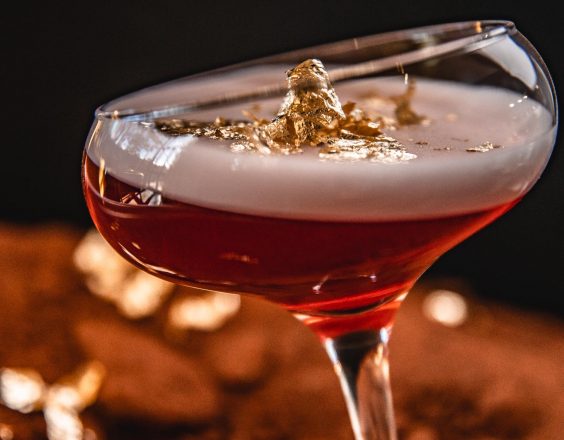 Our Signature Cocktail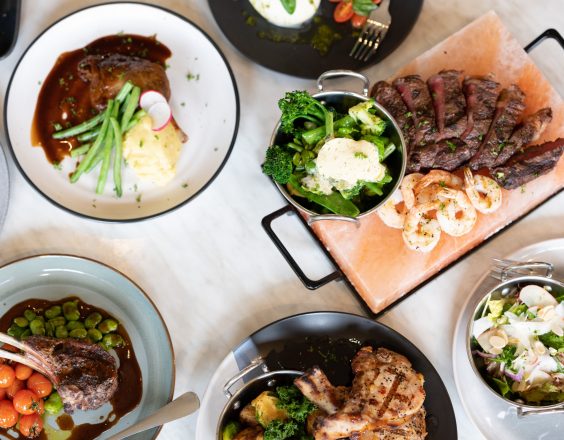 Weekly Chef's Special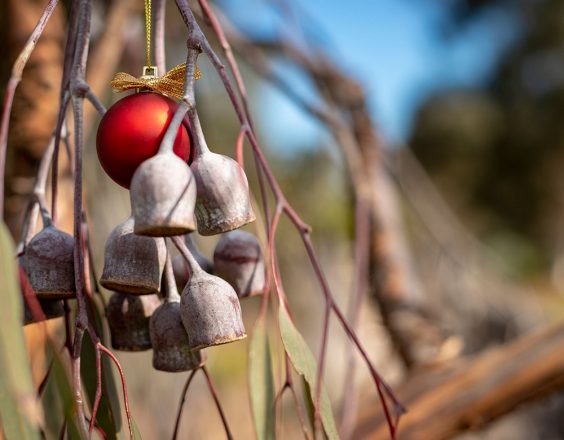 Corporate Christmas Events
What's On
In Kalgoorlie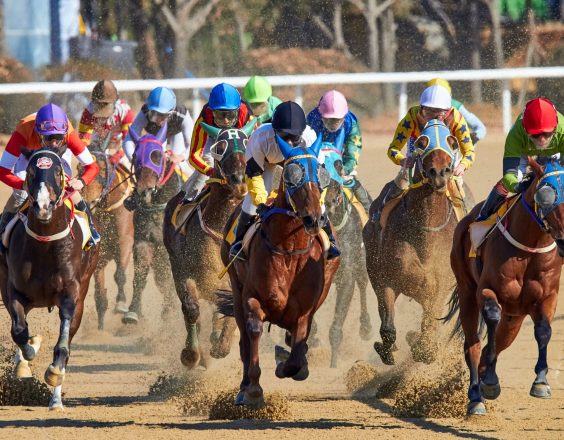 The Kalgoorlie Cup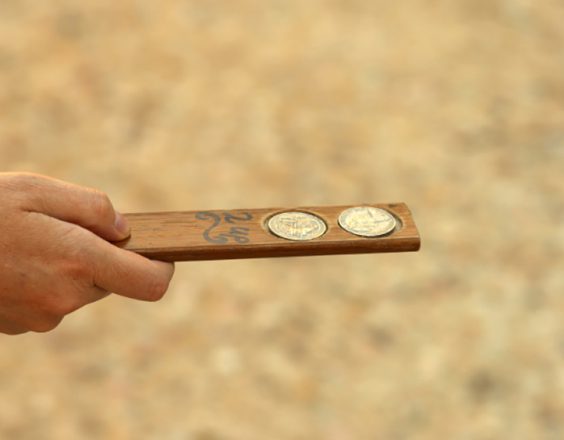 Two-Up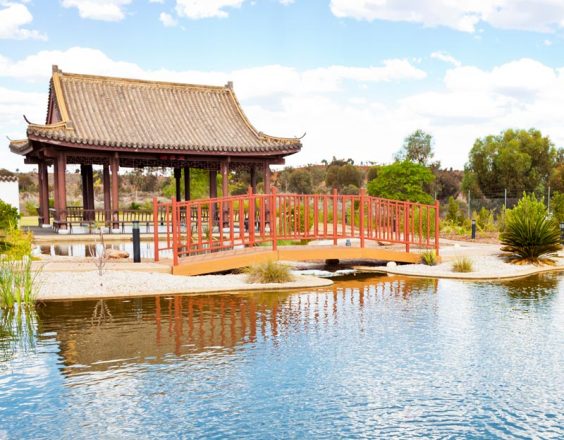 Hannans North Tourist Mine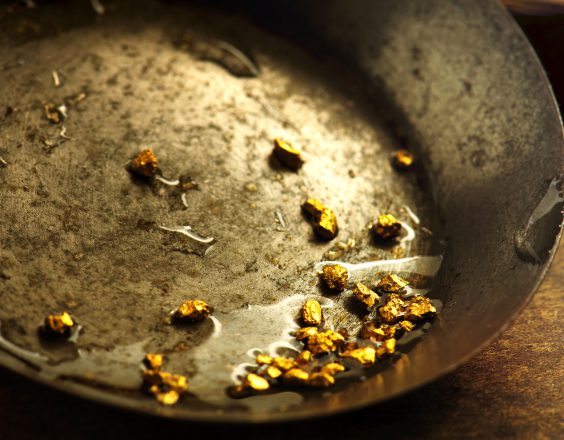 Fossicking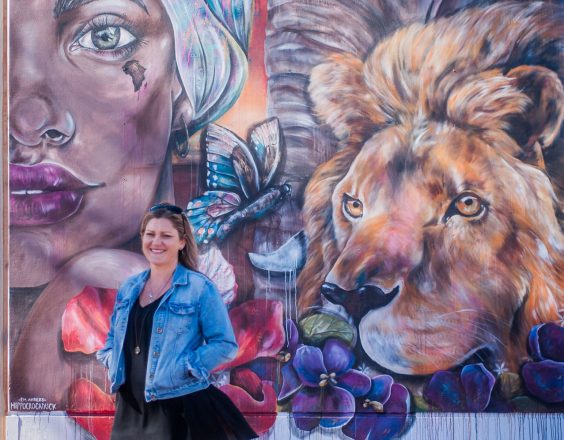 Heartwalk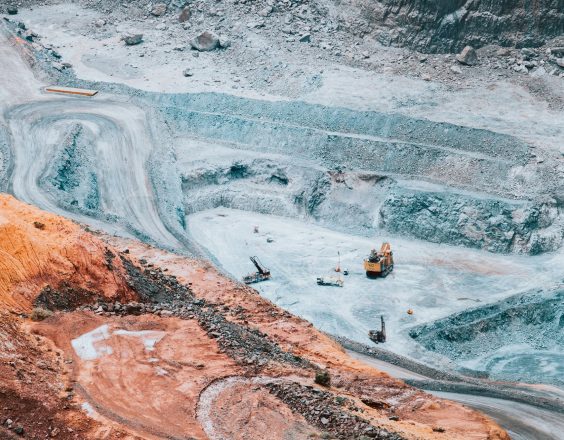 The Super Pit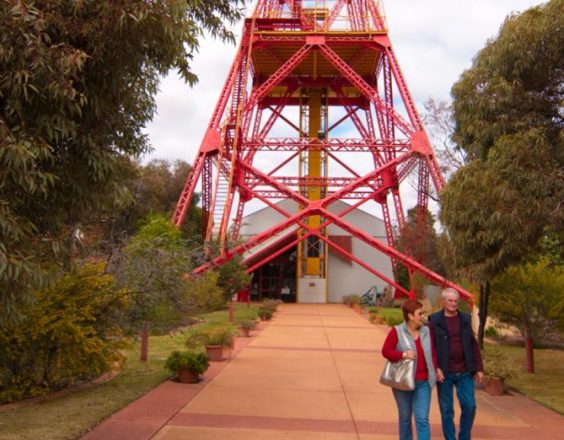 Museum of the Goldfields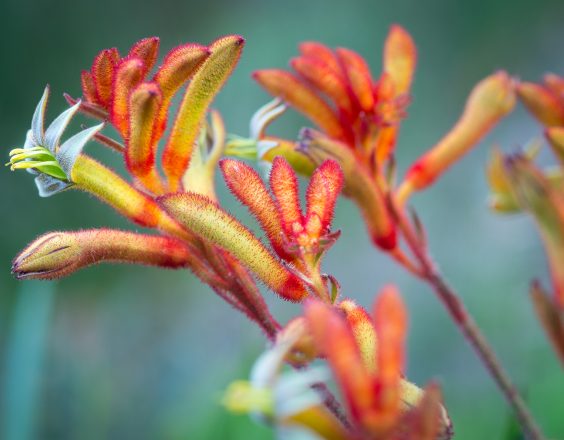 Wildflowers