Go hunting for gold treasure
Don't just read about our mining history – get your hands dirty prospecting for gold!
A great activity for both adults and kids, going fossicking is a must for visitors to Kalgoorlie and you may be lucky enough to take some golden souvenirs home afterwards.
To book a day tour with all equipment supplied to prospect for gold, head to the Kalgoorlie Boulder Visitor Centre.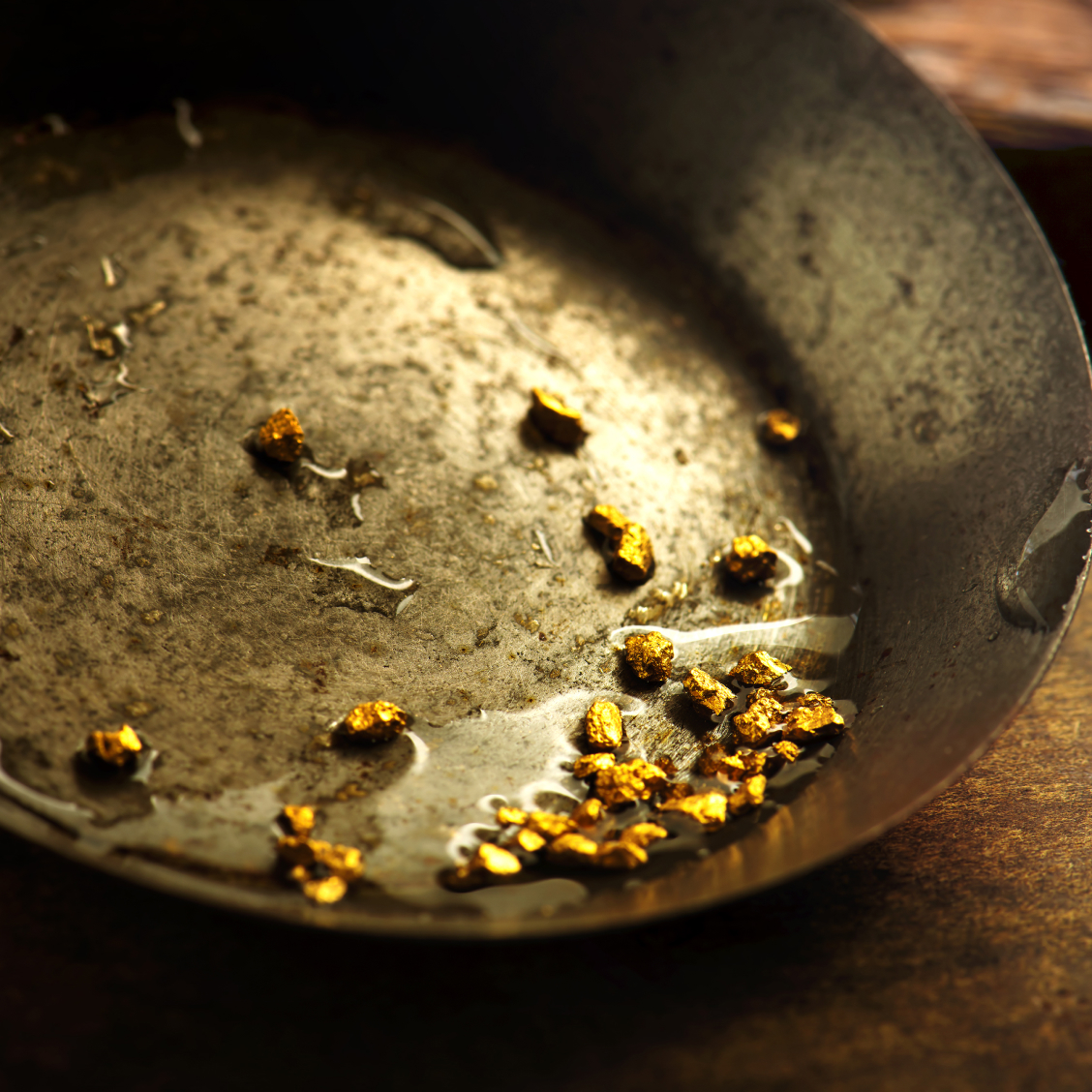 What to know before you go
The best way to experience fossicking in Kalgoorlie is by going on a Gold Nugget Prospecting Tour, where you get a full day of prospecting for gold with all the equipment supplied. Prices start at $260 per adult, and upwards for larger groups.

Gold Nugget Prospecting Tours run from May to October, when the weather is cooler, and go from 8am in the morning to 5pm in the afternoon. 

Be aware that they're not available during November and April—after all, you wouldn't want to be searching for gold in the heat of a 40°C/104°F Kalgoorlie summer day!

Fossicking for gold can be quite physical, so bring a pair of sturdy shoes, a hat, and plenty of water and sunscreen.

As for gold fossicking equipment, everything you need is supplied: Minelab metal detectors, picks, and GPS hire are all included in the tour cost, as well as morning tea and lunch to keep your energy levels up.

When you go fossicking in Kalgoorlie, while it might be fun, it's the real deal. You're prospecting for gold and other precious minerals and stones, so you need to obtain a Miner's Right, which gives you legal rights to look for gold.

A Miner's Right costs $29.50 per person, and you can purchase one from the Mining Registrar's Office at the corner of Hunter and Broadwood Streets, West Kalgoorlie.