Take a tour of The Super Pit
You haven't done Kalgoorlie if you haven't gazed into The Super Pit from above! Recognised as one of Australia's biggest open cut gold mines, The Super Pit produces around 800,000 ounces of gold annually.
Head to the Super Pit Lookout for a jaw-dropping view of the mine and hop on a bus tour around to explore the site's history and current mining operations.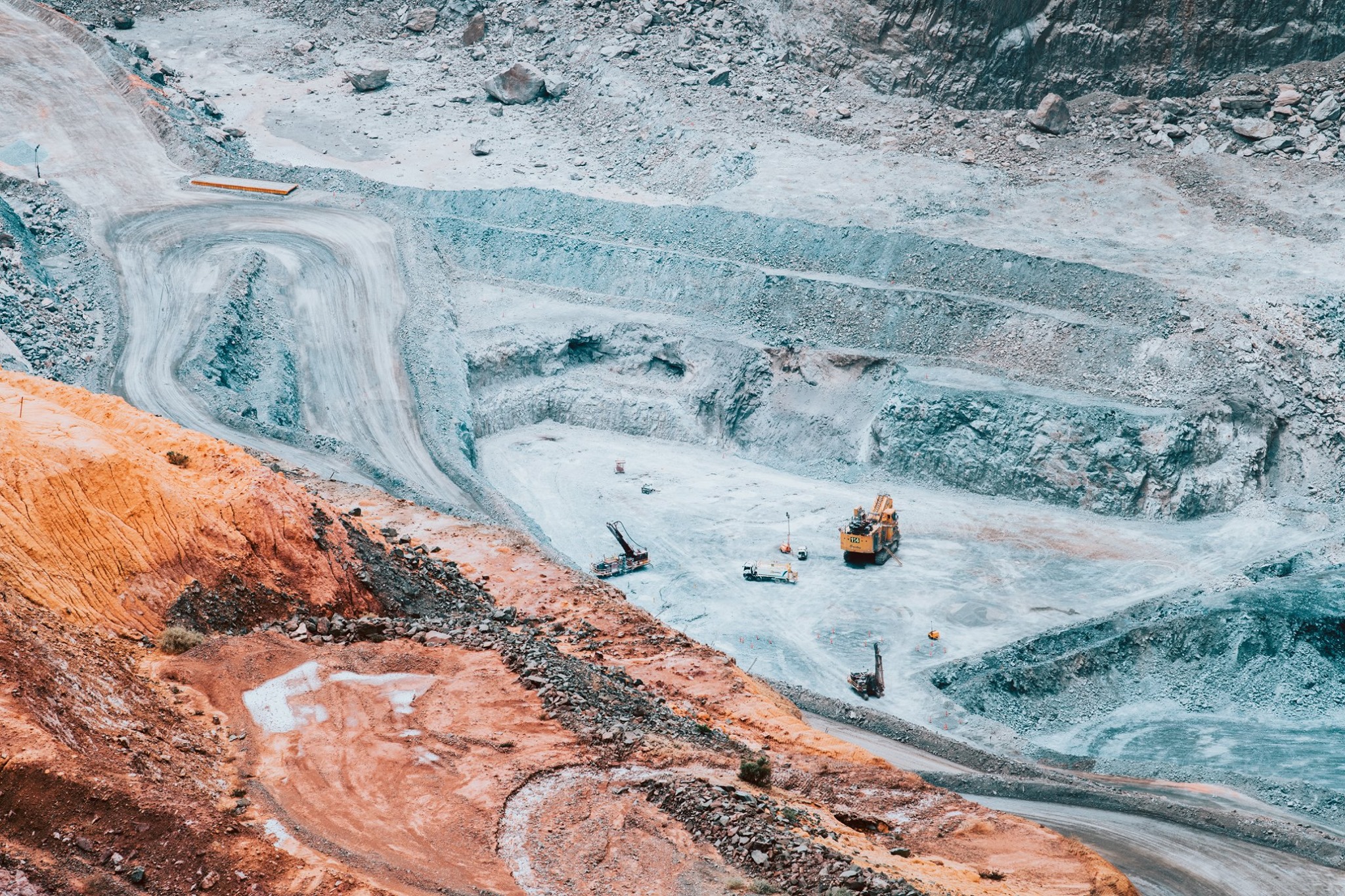 What to know before you go
Take in the majesty of the Super Pit at the KCGM Super Pit Lookout. Just a seven-minute drive away from our hotel in Kalgoorlie, head south along Egan Street to Boulder Road. Turn left on Boulder Road, and follow it along until you hit Row Street. Turn left, then a quick right on to Goldfields Highway, and it's just a four-minute drive along the Highway. Turn left at Outram Street, and follow the signs until you reach the Lookout.

Viewing the Super Pit from the KCGM Super Pit Lookout is free. But if you want to really experience the Super Pit, check out the guided tours that operate daily, Monday to Friday. Tours depart at 9am and 1pm daily.

They go for approximately 2.5 hours, and cost:

$90 per adult

$50 per child (4-16 years old)

$250 for a family pass (2 adults and 2 children)

It's best to book at least 2 days in advance to ensure you save your spot. Head to kalgoorlietours.com.au to book your ticket and learn more about this unique experience.

The Super Pit Lookout is open 7 days a week, from 7am to 7pm. And while it's quite impressive to view just before sunset, for those who really want to see the action, the best time to visit is when a live blast occurs. The Super Pit website has details of the next scheduled blast, so make sure to look this up and keep it on your next Kalgoorlie travel itinerary.

If you're looking to take a tour of the Super Pit, don't forget to book in advance, as you can't be sure of a spot otherwise. It's recommended that you show up to your guided tour at least 15 minutes early, so everything runs on time.

For the tour, though, while you don't need to bring any safety equipment, you do need to wear fully enclosed shoes with socks, long sleeves that cover your wrists, and long pants that cover the ankles.

To help protect against dust and dirt, disposable coveralls can be purchased for $5 each from your tour operator.