Walk the wildflower trails
Kalgoorlie is famed for its stunning desert wildflowers that bloom in abundance from July to October. Here, you can find the blood-red Sturt's desert pea, pretty pink and white Everlasting flowers, and countless more rare flowers.
To spot some wildflowers, you can follow the Goldfields Wildflower Trail or swing by Karlkurla Bushland Park for a peaceful walk amongst the native flora and fauna.
Looking for more things to see in the Goldfields area while you're here? Check out our Perth to Kalgoorlie road trip guide for other famous attractions and places to stop.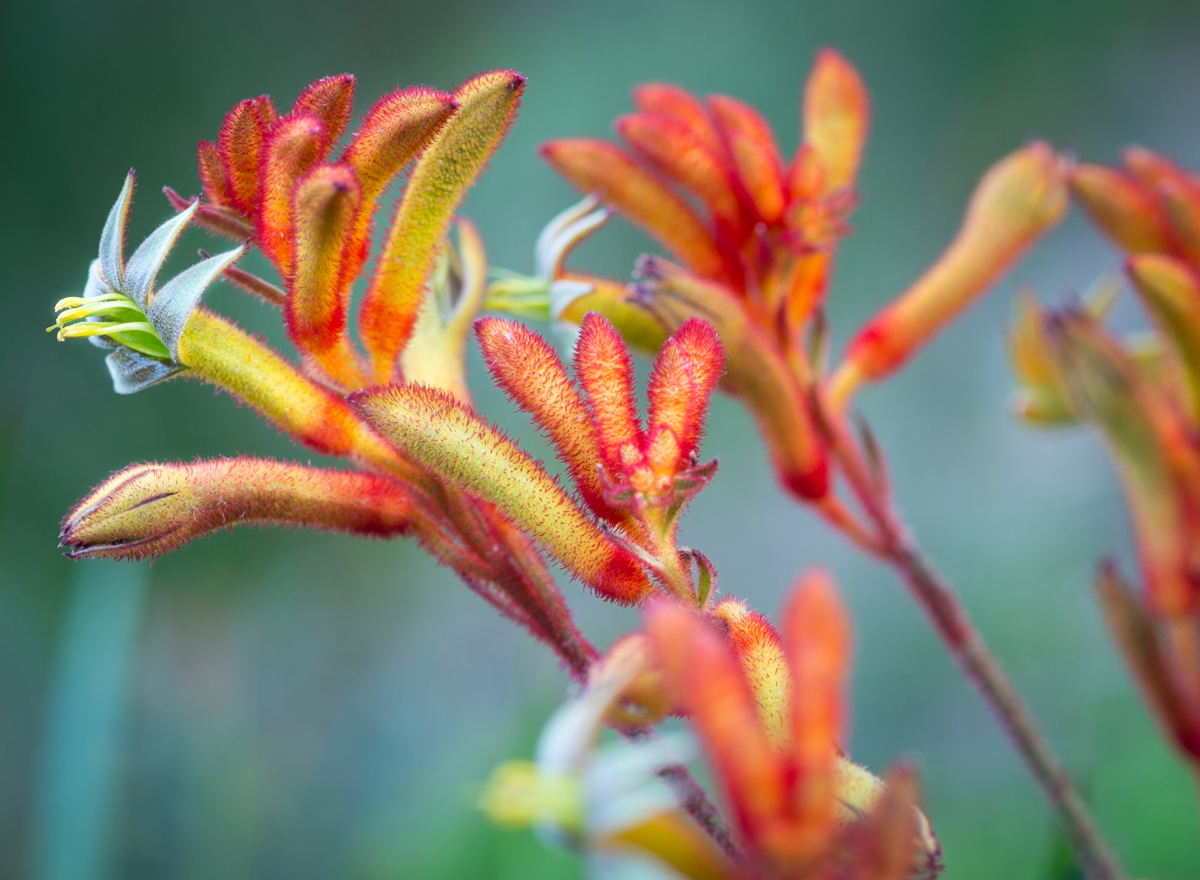 What to know before you go
You don't have to go far to discover some of Kalgoorlie's best wildflower spotting locations. Karlkurla Bushland Park is just a seven-minute drive from the Plaza Hotel Kalgoorlie.

Discover over 22 hectares of regrowth bushland, with a range of walking tracks where you can come face-to-face with some of our favourite wildflowers.

Wildflower season in WA runs from July to October, so this is the best time to visit and see the red dirt of Kalgoorlie come alive.

However, be aware that the wildflowers won't follow a set schedule. So some years they may bloom later, some even earlier—so plan accordingly, and give yourself some leeway.

Even though you're not visiting during Kalgoorlie's hottest months, it can still get warm in the outback sun. Average temperatures can range from 17°C to 26°C, so be sure to wear sunscreen and a hat, and bring plenty of water if you're spending a lot of time outside.

Be sure to bring a camera to capture the magic of the wildflowers, as picking them is illegal.

The Kalgoorlie wildflowers are stunning, but there's plenty more to see on a Kalgoorlie sightseeing trip. Make a stop at the Super Pit, and take in its awe-inspiring size. Go fossicking for gold, or learn about the history of Kalgoorlie at the Museum of the Goldfields.

Not sure where to head next? Just speak with one of our friendly staff—we're here to help.